The small-town scientist shaping the future of STEM
Jess Bugeja is using artificial intelligence to improve outcomes for pre-term infants and she's passionate about inspiring kids to pursue STEM.
Jess is still in her twenties, but she's well on the way to making her dreams a reality.
She wants to ensure all Australians have access to effective healthcare and future generations are excited about science, technology, engineering and mathematics (STEM).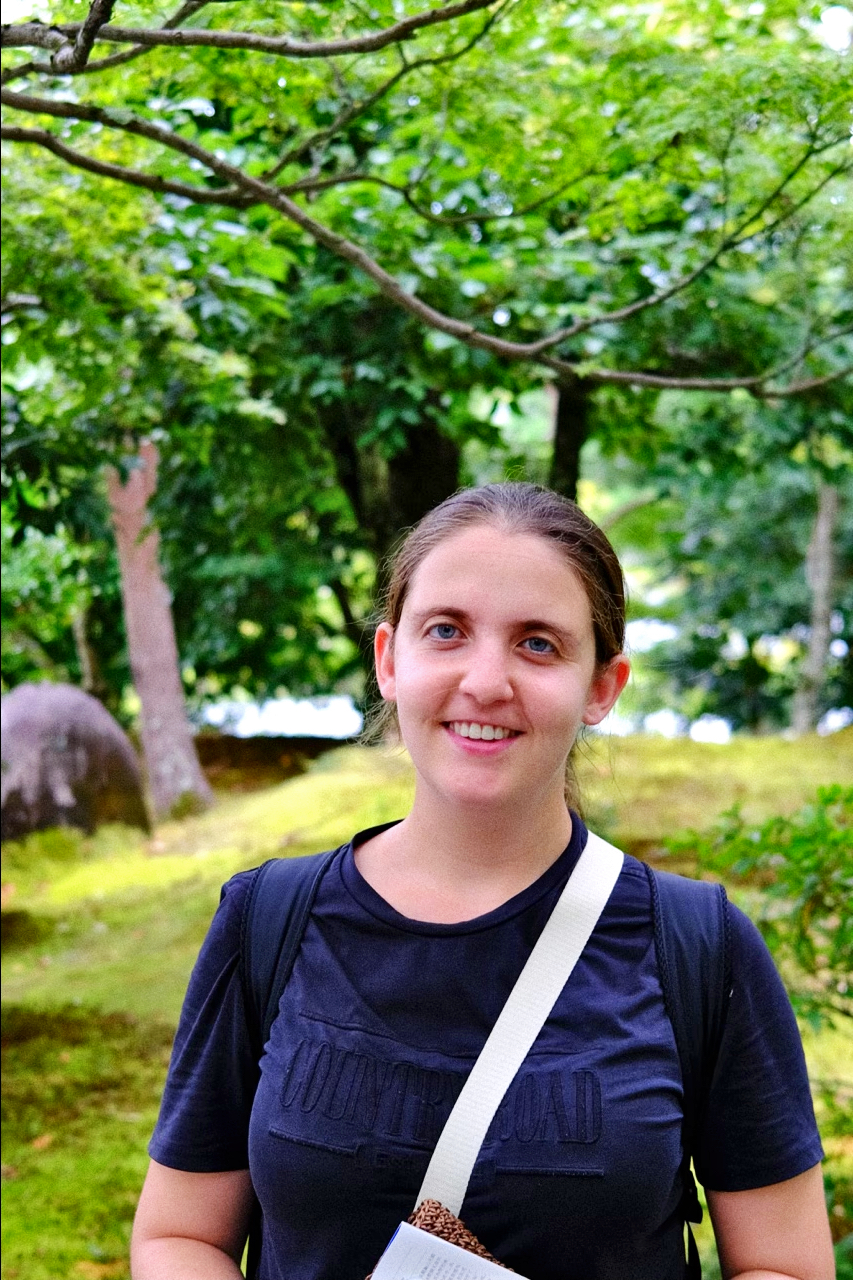 Small town, big dreams
Jess spent her childhood in Innisfail, a small town in Far North Queensland.
The region remains close to her heart, but Jess acknowledges that growing up there had its drawbacks.
"We didn't really have access to the resources that communities in larger cities do, in terms of education and healthcare."
Jess's experience in Far North Queensland prompted her interest in improving healthcare across Australia.
"There's a disconnect between city and regional life. It's easy to lose sight of what's important to people in small towns. I have a connection to regional Australia, so I want to do what I can to help those communities."
At just 18, Jess moved to Brisbane and started a biomedical engineering degree at the University of Queensland (UQ).
This led to a PhD through CSIRO and UQ, and Jess now works as a Postdoctoral Research Fellow with CSIRO's Australian e-Health Research Centre.
You can't be what you can't see
Jess feels that she's found her calling. But she wasn't always on track for a STEM career.
"I grew up not knowing CSIRO existed and I didn't even know much about university," she said.
One teacher at Jess's high school changed that. Jess was inspired to explore the world of STEM.
"She went above and beyond the bounds of the curriculum. She encouraged us to be curious, to explore what's out there both in science and the world.
"We need more of those people, whether they're your teacher or someone else, to inspire kids and show them what's possible."
That's why Jess devotes time to outreach work, like running a workshop at a STEM conference for high school students and getting involved in National Science Week 2023.
Jess, a keen soccer player, likened the impact of the work to seeing the Australian women's soccer team (the Matildas) compete on the world stage.
"I played soccer from when I was five years old until I was about 15. Like a lot of the Matildas players, I grew up as the only girl on an all-boys team," she said.
"You never really saw professional female soccer players. Playing soccer professionally never felt like an option."
Following the Matilda's brilliant performance in the 2023 FIFA Women's World Cup, the visibility of women's soccer has never been higher.
"Young girls can look at those women and be inspired to pursue soccer or any other sport they choose," she said.
"It's the same for STEM. If young people, particularly in regional areas, know that pursuing STEM is an option for them, they're more likely to get involved," she said.
Jess believes it's essential that kids are excited about STEM.
"Kids are our future. Anything that needs to be solved is in their hands."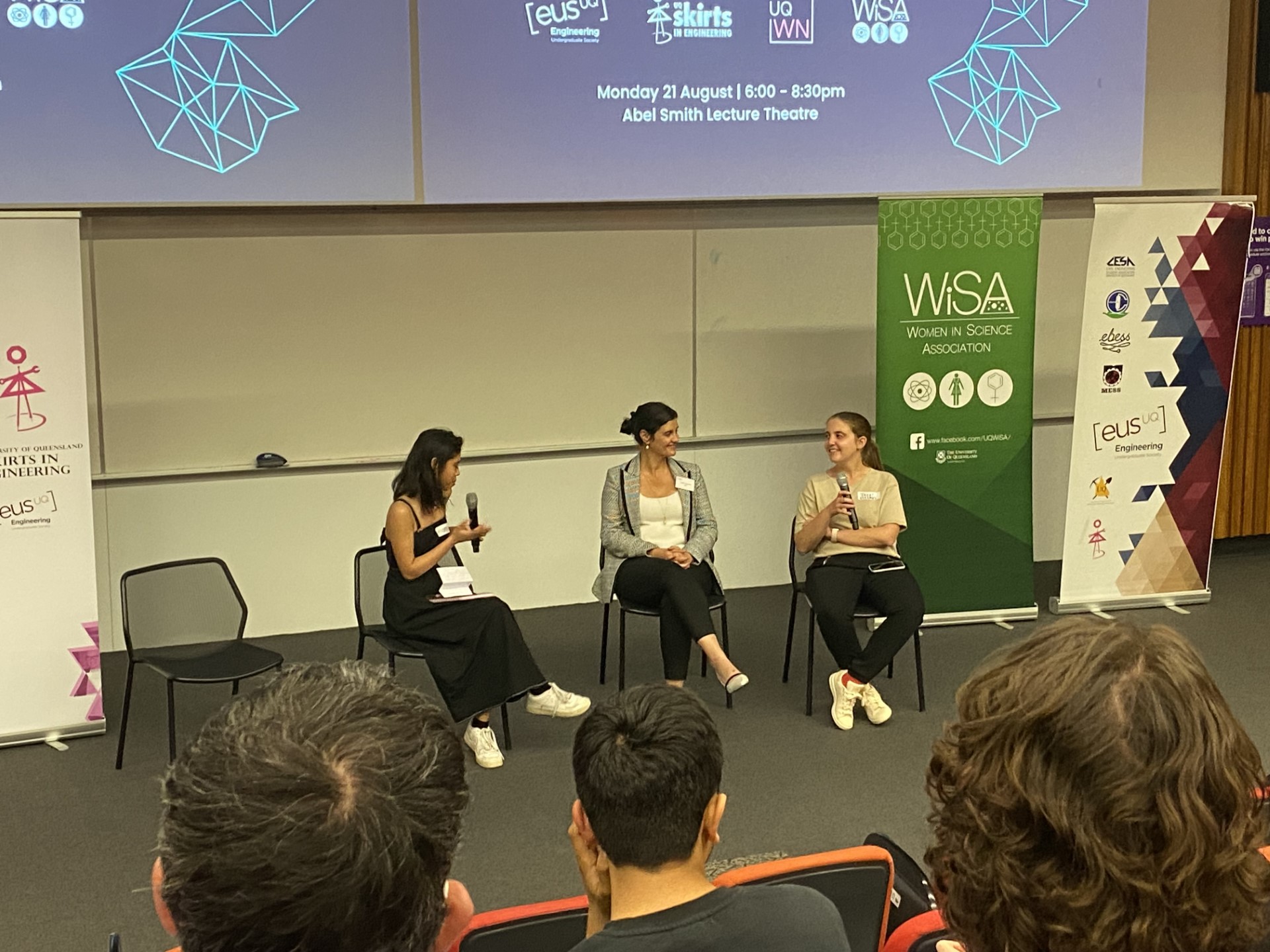 Reaching for the stars
But what about present-day problems that need solving?
Jess is here to lend a helping hand. She's currently working with the AEHRC's Neurodevelopment and Plasticity team to improve the diagnosis and management of conditions that affect pre-term babies.
"We're looking at pre-term baby MRI scans to predict their outcomes later in life. If we know what may develop in the future, which could be conditions like cerebral palsy, we may be able to intervene earlier," she said.
They're using deep learning models, a type of artificial intelligence. This is just one way that artificial intelligence is being used in medical imaging.
"The potential of artificial intelligence is incredible. I'm excited about where the field will go," she said.
Jess is even more excited about the people she'll get to work alongside.
"I'm looking forward to working with the next generation of scientists. I hope that one day, when I'm old and grey, I see someone I've connected with out there doing amazing things."
The Australian e-Health Research Centre (AEHRC) is CSIRO's digital health research program and a joint venture between CSIRO and the Queensland Government. The AEHRC works with state and federal health agencies, clinical research groups and health businesses around Australia.