Delivering digital solutions to Australia's greatest health challenges.
We're recognised by health systems in Australia and across the
globe as leaders in digital health research, tool and platform
development and implementation.
We have world-leading capability in areas such as:
clinical terminology and data interoperability
health data analytics
clinical image analysis
genomic data analysis and engineering
biostatistics
mobile health and tele-health
Everything you need to know about the AEHRC
Our vision is to drive digital transformation of healthcare for Australia and the world.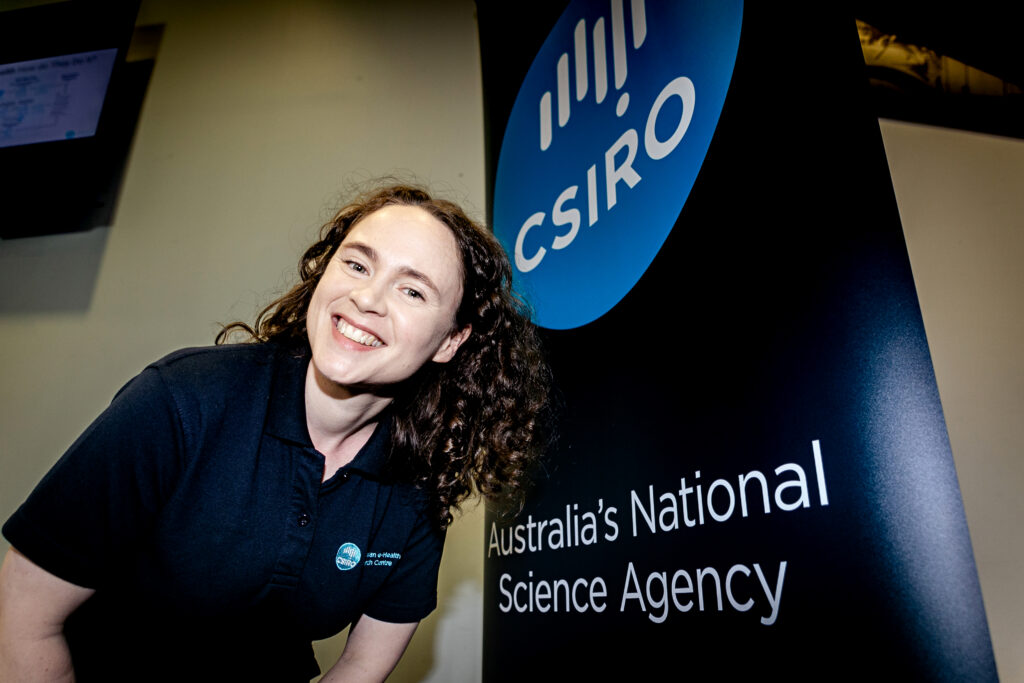 The Australian e-Health Research Centre (AEHRC) is CSIRO's digital health research program and a joint venture between CSIRO and the Queensland Government. The AEHRC works with state and federal health agencies, clinical research groups and health businesses around Australia.