Locations
National reach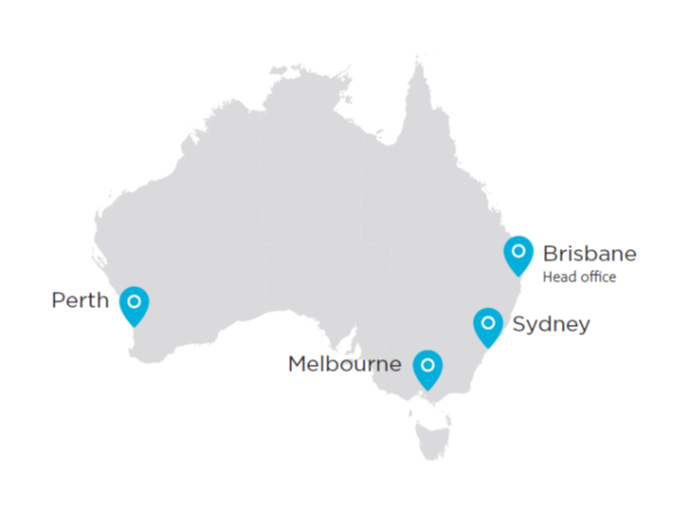 With over 100 scientists and engineers and a further 30 higher degree research students, the Australian e-Health Research Centre is the largest digital health research program in Australia.
Half of our staff are based at the new STARS Hospital on the Herston Health Precinct in Brisbane (see image below), where our scientists and engineers have strong relationships with Queensland Health administrators, clinicians and researchers.
We also have growing teams in numerous states, fostering relationships with state health departments and stakeholders including:

New South Wales: soon-to-be located at Westmead Research Precinct in Greater Sydney
Victoria: CSIRO Parkville offices in Melbourne.
Western Australia: CSIRO Floreat offices in Perth.
The AEHRC continues to deliver to national programs, with key projects with the Department of Health and the Australian Digital Health Agency.
The Australian e-Health Research Centre (AEHRC) is CSIRO's digital health research program and a joint venture between CSIRO and the Queensland Government. The AEHRC works with state and federal health agencies, clinical research groups and health businesses around Australia.