Improving data quality using FHIR and SNOMED-CT: Primary Care project case study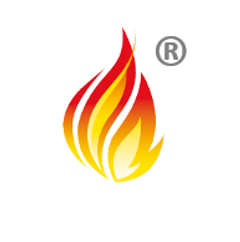 The Australian Government Department of Health commissioned us to undertake the Primary Care Data Quality Foundations Programme.
The programme
The objectives of the programme were to define the foundation data standards in primary care in order to:
support better clinical outcomes,

enhance the usefulness of information in the practice record,

and improve interoperability of health information shared with other health care providers and organisations.
Our response
A core objective for success of the programme was to establish a community to support the co-development of the programme's deliverables.
Phase 1 of the programme produced a Primary Care Data Dictionary and associated SNOMED CT-AU based data sets, a draft FHIR Implementation Guide and Education and Training materials.
Phase 2 is now underway and is focussing on social determinants of health, the FHIR implementation guide and FHIR questionnaires which will leverage clinical information collected to pre-populate forms and assessments.
Benefits
By improving data quality in Primary Care and creating a technical information model standard, we move closer to the goal of single provision, multiple use. This means entering information once and that information being able to be used multiple times for different use cases. This will enable:
exchange between clinical systems,

interrogation of data sets using standardised queries, resulting in consistent data results,

safe and accurate extraction, aggregation and analytics of primary care data (assuming appropriate privacy, consent and authorisation),

triggering of standardised knowledge related activities such as common decision support tools across systems, rather than a unique one per project or implementation,

and provision of a ready-made library of information models that can fast-track the development of new clinical systems, applications or projects.
The Australian e-Health Research Centre (AEHRC) is CSIRO's digital health research program and a joint venture between CSIRO and the Queensland Government. The AEHRC works with state and federal health agencies, clinical research groups and health businesses around Australia.