NHS Digital Terminology Server goes live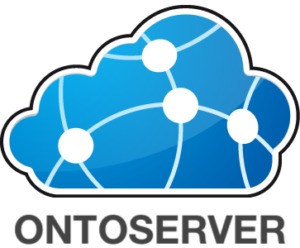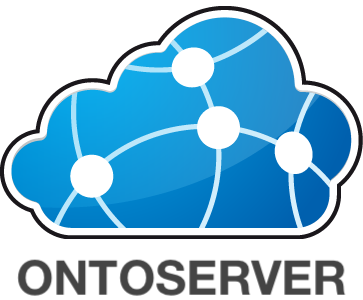 Congratulations to the teams at UK NHS Digital, Dedalus and here at the CSIRO Australian e-Health Research Centre on the go live for the NHS Digital Terminology Server.
It's been a pleasure working with the NHS Digital and Dedalus teams to create a world class service that supports data interoperability across healthcare – supporting clinicians in providing better care for patients with the correct information and researchers access to higher quality data.
The NHS Digital service will provide a nation wide service to enable easy access to terminologies, vocabularies and value sets which can be synchronised – ensuring that data collected across the UK is using the same "language". As well as the national server, organisations are able to license the terminology server technology through a sole-supplier NHS Digital framework. This will support innovation at the local level with the ability to add local content and to build local "apps" which access thousands of terminologies and value sets through a single API.
The NHS Digital Service uses the CSIRO Ontoserver® technology – the world leading #FHIR native terminology server. Ontoserver was selected to provide this service through a globally competitive NHS Digital tender. CSIRO has partnered with the Dedalus Group, combining their experience in delivering business critical solutions for the NHS with the capability of Ontoserver to provide an end-to-end fully managed service to customers.
CSIRO is looking forward to continuing to work with NHS Digital and Dedalus on ensuring maximum benefit from the investment in this world leading service.
For more information see the NHS press release – and watch the below animation explaining the service.
The Australian e-Health Research Centre (AEHRC) is CSIRO's digital health research program and a joint venture between CSIRO and the Queensland Government. The AEHRC works with state and federal health agencies, clinical research groups and health businesses around Australia.