New Ontoserver release – 6.1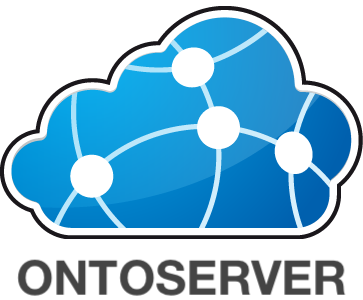 We are excited to announce a major new version of the world-leading FHIR-native terminology server, Ontoserver®.
Ontoserver is the fastest and most comprehensive FHIR Terminology Server on the market. With more than 75 licensees globally, it provides deep support for SNOMED CT, LOINC, and all FHIR-based CodeSystems.
Ontoserver 6.0 previously introduced support for FHIR R4 with several normative Resources, CodeSystem supplements that allow for third-party annotation of codes and language translations, and a re-architected indexing scheme for faster short-text matching and robust horizontal scaling.
Ontoserver 6.1 now brings significant new features:
Support for SNOMED CT post coordinated expressions
CodeSystem supplements can be used to maintain expression libraries, and expressions can be included in ValueSets, while the operations $expand, $validate-code, $subsumes, and $closure have been updated to work with the semantics of these expressions.
Introduction of a fine-grained (Resource instance-level) security model
Through the use of security labels on a Resource instance, read and write permissions can be used to manage access to content. This extends across operations so that, for example, a ValueSet cannot be used to indirectly access the content of a protected CodeSystem.
Support for operations on Resource.meta
This allows update of profiles, tags and security labels without updating the Resource itself.
These changes are introduced in more detail on the news page and a full list of feature additions and improvements is in the change log.
For further information about Ontoserver, including licensing information, see https://ontoserver.csiro.au
The Australian e-Health Research Centre (AEHRC) is CSIRO's digital health research program and a joint venture between CSIRO and the Queensland Government. The AEHRC works with state and federal health agencies, clinical research groups and health businesses around Australia.